Alphard Group is a prominent Maritime Logistics and Marine Services company with one of the biggest tug-barge combos in the GCC and Indian Subcontinent.
Alphard Group provides maritime logistics options for offshore construction and project freight.
Athena Shipping was formally established in 2017 with the mission of providing comprehensive ocean freight solutions for the transportation of dry goods, along with the commercial management of ships, asset protection services, and cargo management. In addition, Athena Shipping was founded with the intention of providing asset protection services.
Athena Shipping recognises that current patterns in international commerce are in a constant state of flux, and as a result, the company provides clients with individualised, tailor-made solutions. We have offices all over the world, including our offices in United Arab Emirates, India, Greece, USA, Australia, and our headquarters in Singapore.
Athena seeks to nurture and upscale its foundation to thriving elevations with the elements of:
Prevalent presence of our group company worldwide
Durable client base
Expert management
Economically comprehensive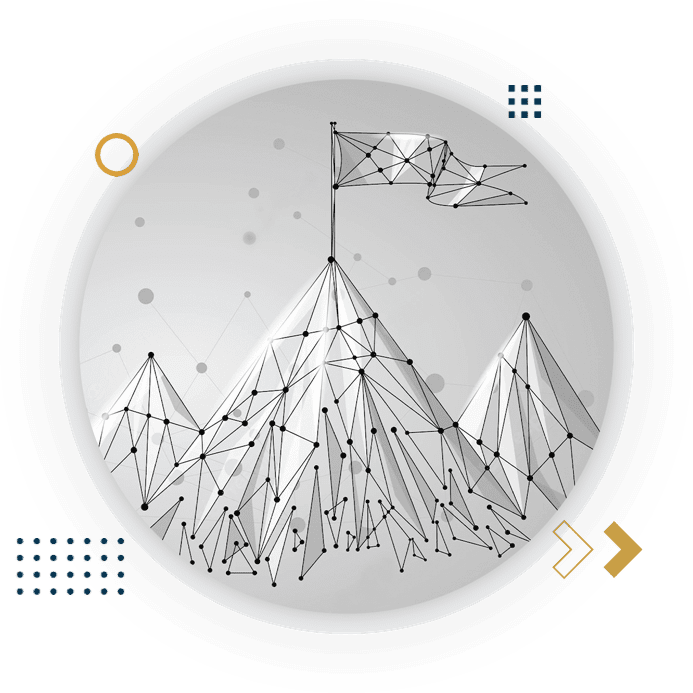 Our vision is to be an emergent industry leader with global footprints.
We are committed to offering trade and customer-centric services, therefore enabling the development of a mutually lucrative and sustainable enterprise, and ensuring long-term viability by boosting the value of global supply chain logistics.